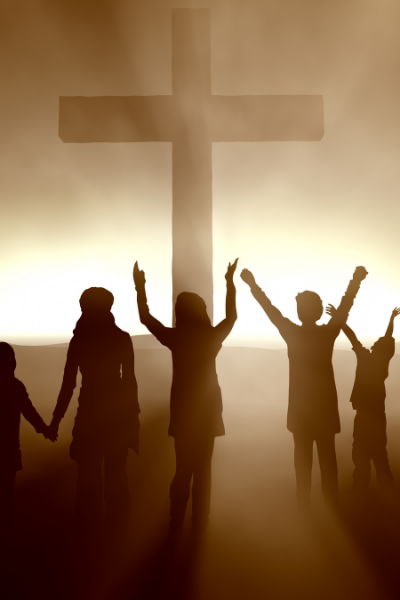 SUNDAY – MAY 16TH, 2021 – BIBLE STUDY GROUPS AND KIDS WORSHIP
9 AM SERVICE – BIBLE STUDY GROUPS
All of our children met for Bible Study Groups at the 9 am Service.  I have listed below lesson information for each class.
3/4-Year-Olds – With Miss Carlee
Our 3 and 4-year-olds at 9 are studying from The Beginner's Bible.  This week we spent time on the lesson "Jesus Lives".  I have attached a parent sheet below for your review and so that you can have conversations with your preschoolers about what they learned.  Miss Josie was out this week, so Miss Carlee lead our class.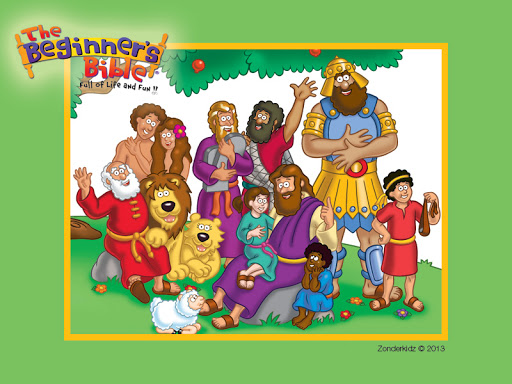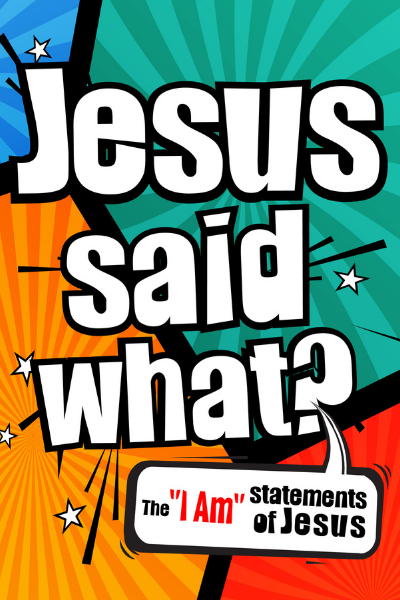 Kindergarten – 3rd and Tweens Bible Study Groups
Our Kindergarten through our Tweens studied from our curriculum called "Jesus Said What?"  This week's lesson was based on Jesus and the story of the vine and the branch. Click on the link below to enjoy this resource with your children/family.
10:30 Service and Kids Worship
3 and 4 Year Olds – with Miss Julia
Our 3 and 4 year olds were with Miss Julia this week and they studied "We Can Give To God".  Click on the link below for a parent resource for you to enjoy with your family.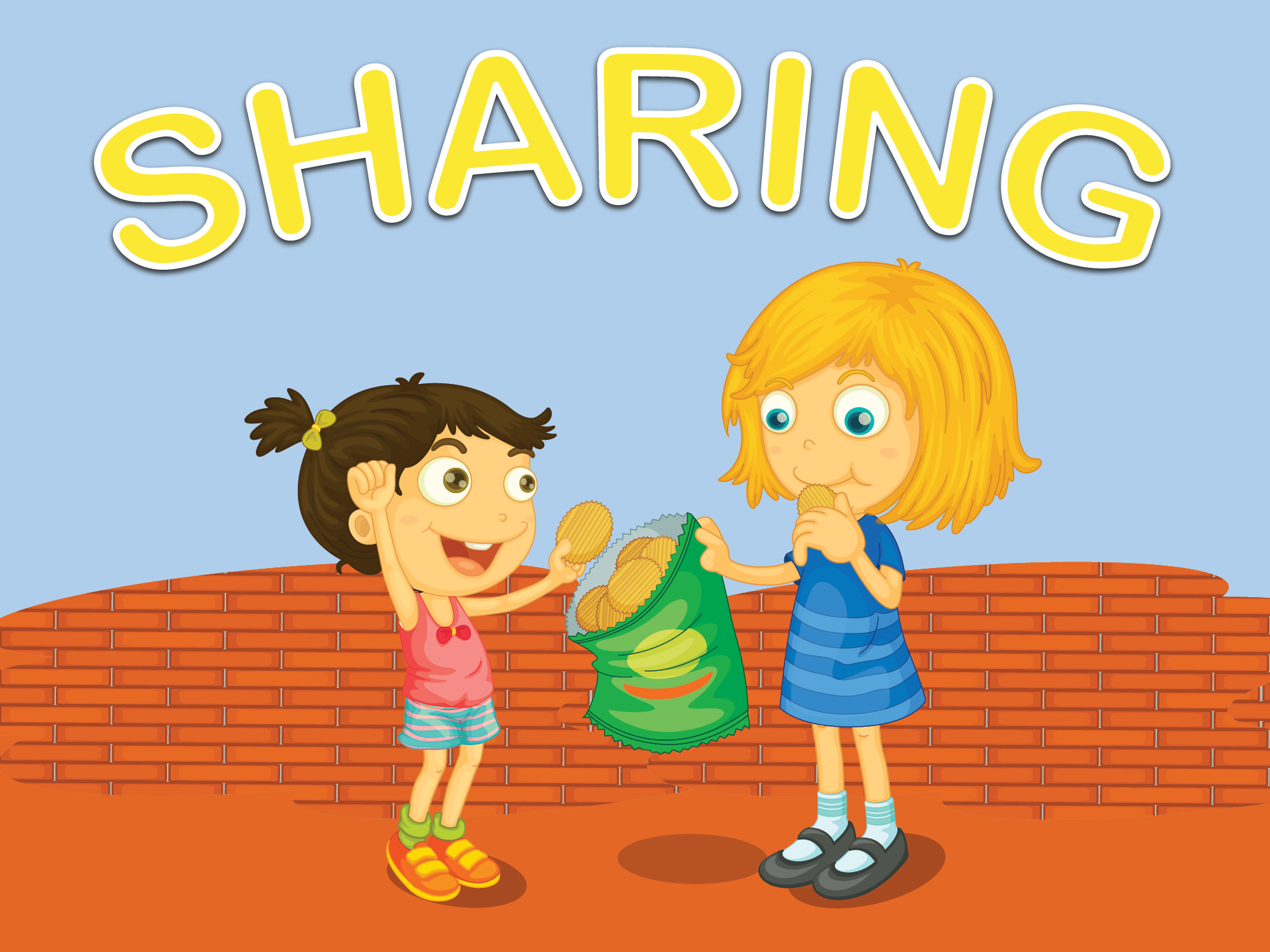 CC Kids Worship – with Miss Kim
We had such a wonderful time in Kids Worship this week.  We had pledges to the flags and The Bible, we had Worship Music, and we enjoyed learning about Mirian in our "Kids of The Bible" Study.  The kids really enjoyed learning about how Mirian saved her brother and we talked alot about obedience.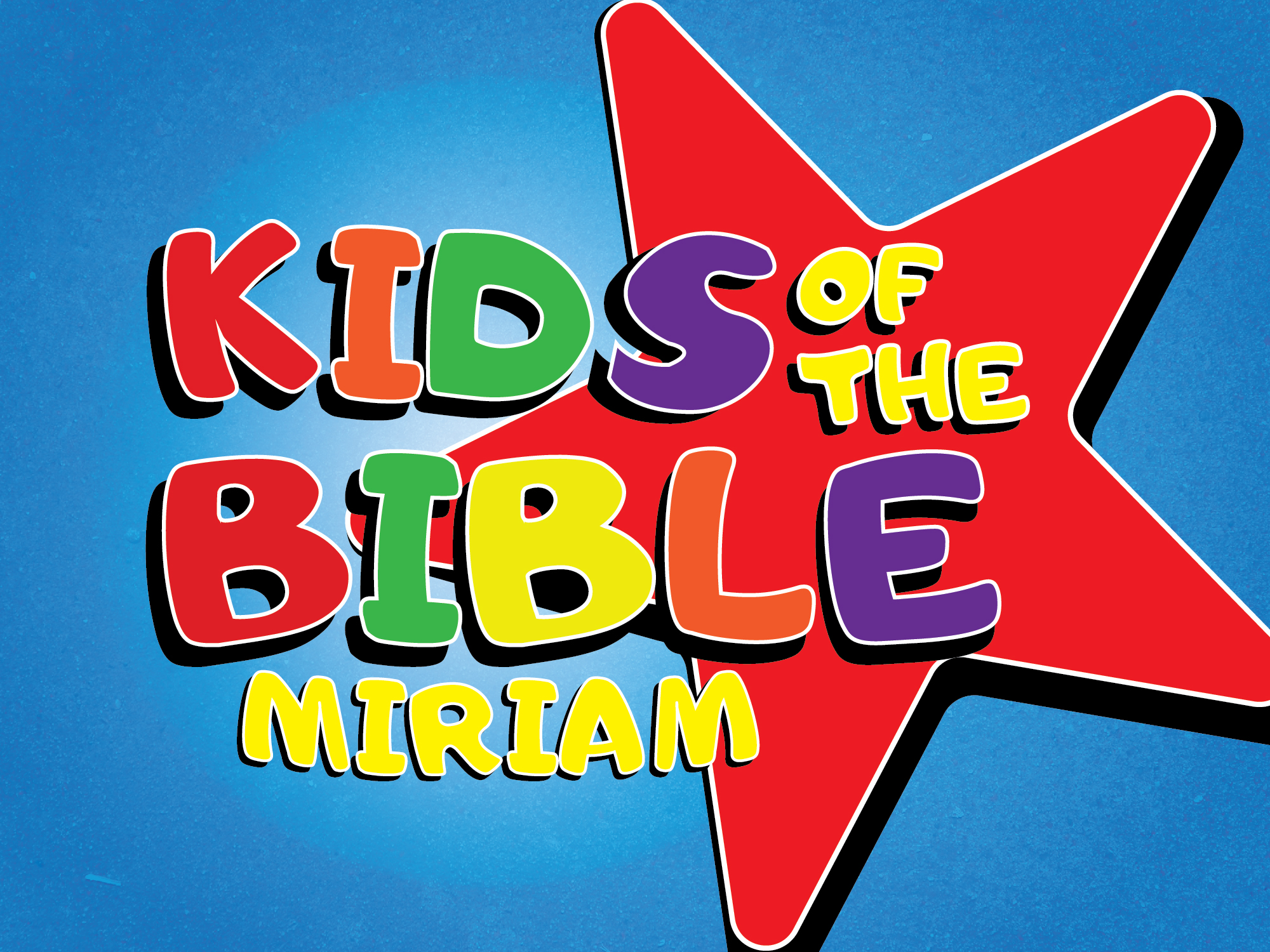 Below is a parent resource for you as well.
Here is a link https://www.facebook.com/1520781188/videos/10225811775030662/ for our Kids Worship Service.  We stream it on my Facebook page.  We are working to improve our video and sound, but we are happy to have a good start to streaming so our friends all over the world can join us! Enjoy!!!
Please feel free to message me if you need more informaton about our Sunday minsitries for kids.  We would love to have you join us on Sunday.