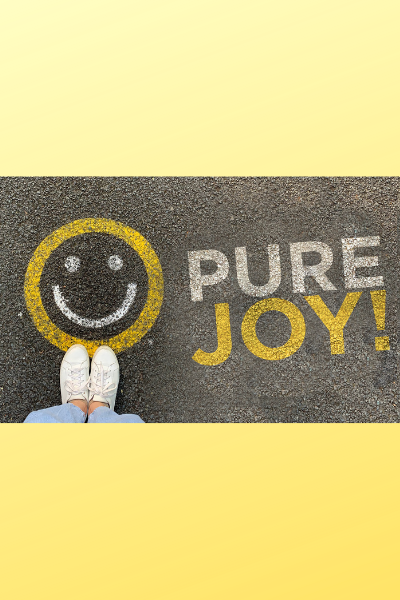 Discipleship at Home – Pure Joy – session 2
Happy Monday everyone!!! I hope this finds you well.  I have attached a file below for our week 2 session on "Pure Joy".  Please read over this attachment and enjoy it for discussions with your kids this week.  These were originally done for teens, but I believe that they are a good outline for you to use with all kids, just use point and make it age-appropriate!!
I hope you can enjoy this time with your kids.  Joy comes from The Lord, and our kids bring us a ton of joy too!!!!! Share with them where Real Joy comes from!!
Have a great week!  Hugs to you all!! You have got this!!! Hang in there!!
Remember, I am here for you! Please reach out if you need anything or have any questions for me.