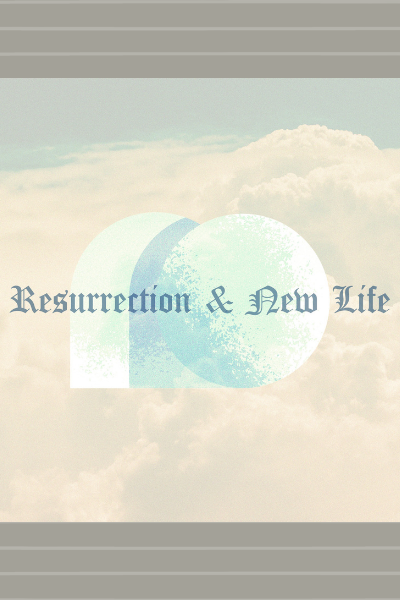 DISCIPLESHIP AT HOME – SESSION 3 – RESURRECTION AND NEW LIFE
Resurrection and New LIfe – April 2021
Hello Parents! I hope this finds you well.
I have attached a link below for this week's discipleship at home:
God, create a clean heart for me and renew a steadfast spirit within me (Ps. 51:10).
Points I encourage you to remember this week:
God offers new life
God's Word is beautiful and true – make it a priority
God is our source of Hope – Hope from and in a falling world.  Find your hope in Him.
Have a good week! Don't hesitate to call or message if you need a listening ear, advice, or just someone to cry with!! I am here for you!!!