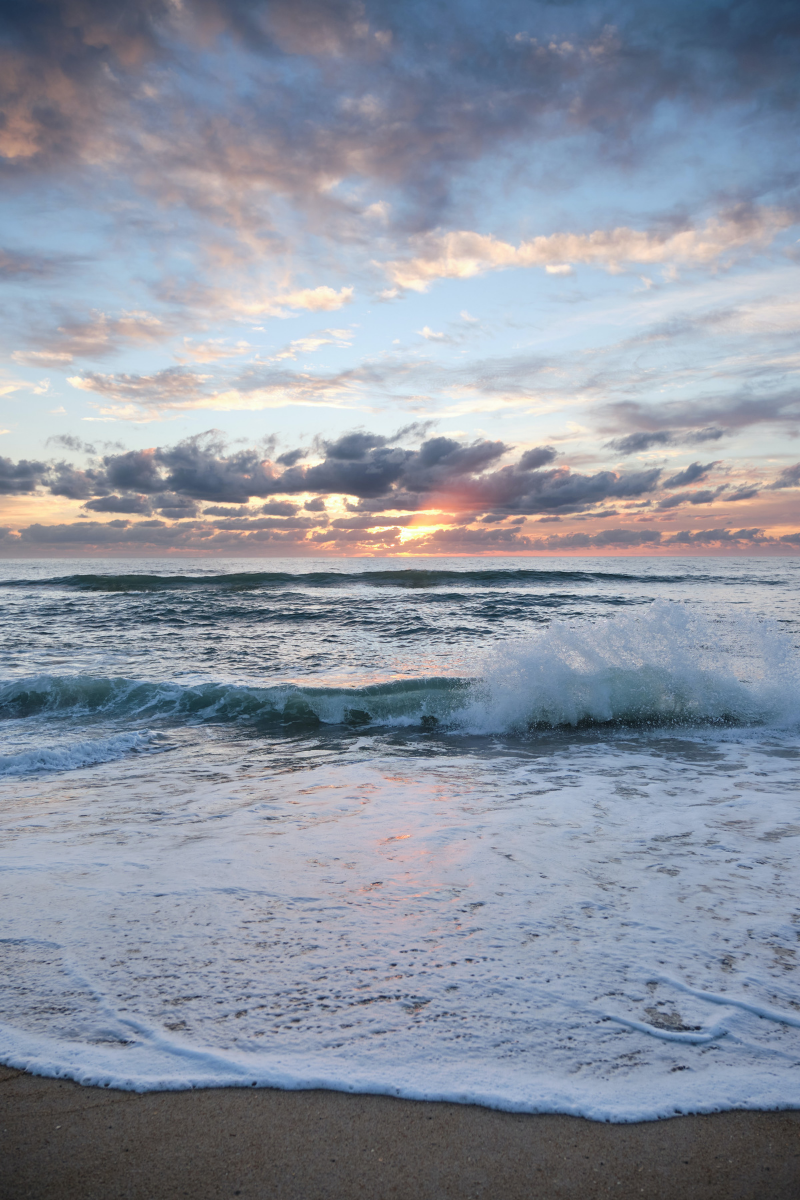 Hey, y'all! I hope this finds you well.
I know as time flies by, and I mean flies by, many are getting more and more cabin fever! So, are you really doing okay out there? I pray that you are doing well and are doing your best to rejoin in this storm of uncertainly that we live in daily.
Time Warp
I am daily amazed at how fast the day goes by and I have never left the office. How does it happen that we adjust to our new scheduled and all of a sudden our days are gobbled up! Now, hear me, I am so grateful for all the things that are filling my days right now, it just goes by too fast!
Let me ask you this……… Do you feel like you are in a time warp? I go pick up curbside groceries, and it seems the rest of the world is going on as usual. I have decided that going out is far more overwhelming than just staying at home! How do you feel about that? Do you feel the same or is it just me?? I will just be thankful when we can all be around each other again!
What Have You Thanked God For Today?
So, on another note, as I was preparing dinner tonight, reflecting on the day, I was thinking about Chapel today and our discussion on prayer. How to pray. It makes me reflect back on a question I asked weeks ago. "What if you woke up tomorrow with only what you thanked God for today?" Many of you know I have a canvas that a friend gave me years ago that hangs in my office. It is such a reminder of gratitude.
What did you thank Him for today? What if tomorrow all that you just took for granted no longer existed? Just a thought. It certainly makes me think a little more about what I am grateful for today. I know I had mentioned this before, so I am sorry if you feel it is a repeat for you, but it is still a good reminder for us all. I need the reminder daily!
Colossians 3
 14 And above all these put on jlove, which kbinds everything together in lperfect harmony. 15 And let mthe peace of Christ rule in your hearts, to which indeed you were called nin one body. And obe thankful. 16  – 
Hang in there y'all. We will be able to get out and about again one day. God knows all about it and He has a plan. He has us still for a reason. Wait. Trust. And Obey!
Love you all!