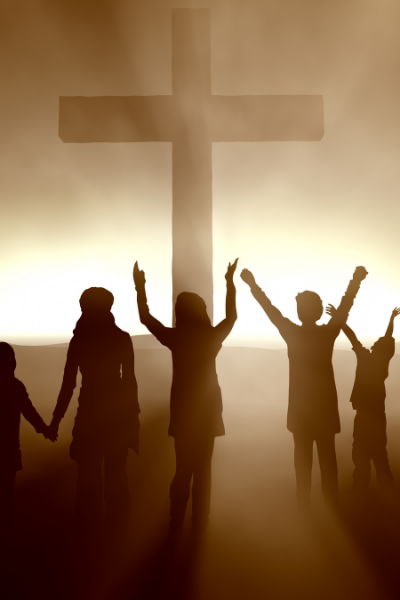 SUNDAY WITH CC KIDS, CC KIDS BIBLE STUDY GROUPS, AND WORSHIP
Sunday, May 9, 2021 – Mother's Day
This week in CC Kids, we have a great Sunday morning of Bible Study Groups.  There was laughter and praising and Mother's being celebrated!! We also had a friend get baptized and two families made a promise to raise their families with God as their main focus! What a great day it was!
I have listed below the different age groups and the different services and what lessons were taught for CC Kid's.  Enjoy! And as always, please message, text, or email me if you have any questions.
I pray right now, as I am typing this, that this information will be helpful as you disciple your kids at home this week.  Please review these lessons and enjoy some conversations about Jesus with your kids! You won't be sorry!!!
⇒9 am Bible Study Groups
3&4 Year Olds – Miss Josie's Class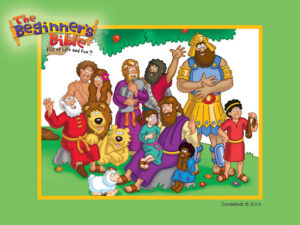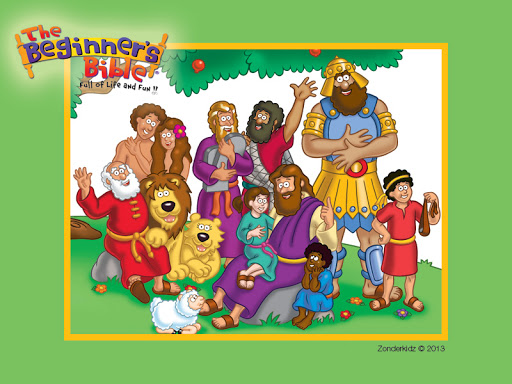 Miss Josie's Class spent time this week talking about "Jesus, The Servant and King".  They also spent time working on a Mother's Day special project and they are working each week to learn "The Lord's Prayer".  Below is a link for you to access the Family Page for your resource for review.
Below is the link for the website that has extra activities for kids and parents to go along with what the kids are learning in class.  Enjoy!!
~~~~~~~~~~~~~~~~~~~~~~~~~~~~~~~~~~~~~~~~~~~~~~~~~~~~~~~~~~~~~~~
Kindergarten – 5th Grade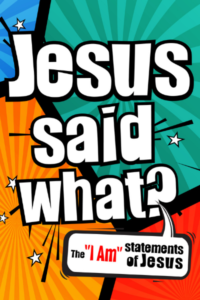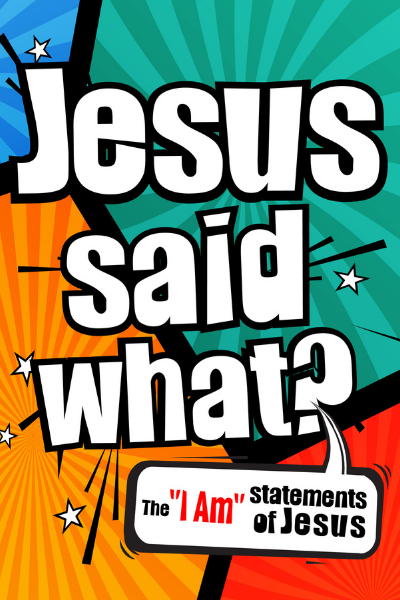 Our Kindergarten – 5th Grade classes are led by Mrs. Leighann Viverette and Mrs, Patty Collins.  Mr. Jason Barnes rotates with Mrs. Leighann and it was her turn to teach this week.  In their classes, they are working through a series called "Jesus Said What?" and this week they learned about how Jesus is the only way to Heaven.  Their passage reference is John 14:1-7.  Their memory verse is:
"Jesus Christ is the same yesterday and today and forever." Hebrews 13:8 (NIrV)
Work on this memory verse at home so that the kids store them up in their hearts!!
The summary for their lesson is this……
People get confused thinking there are many different ways to God. BUT Jesus said that the only way to the Father and to live with Him in heaven is through Jesus. Jesus is the Way, the Truth, and The Life.
Click below for your Parent Resource – "Make It Stick"
~~~~~~~~~~~~~~~~~~~~~~~~~~~~~~~~~~~~~~~~~~~~~~~~~~~~~~
⇒10:30am Bible Study Groups/CC Kids Worship
3 & 4-Year-Olds – Miss Julia and Miss Jillian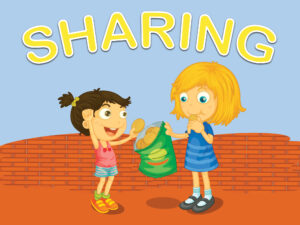 This week the kids learned about a Widow who shared her food with Elijah.  This was from 1 Kings 17:7-16. God wants us to share with others too!
The memory verse for this week is 2 Corinthians 9:7b (NIrV) – "God loves a cheerful giver."
Click below for the Parent "Make It Stick" Resource.
~~~~~~~~~~~~~~~~~~~~~~~~~~~~~~~~~~~~~~~~~~~~~~~~~~~~~~~
CC Kids Worship – with Miss Kim (along with camden, Abbigail, and Emma – our youth praise leaders)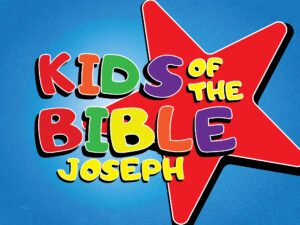 In Kids Worship today we have a blast talking about the Fruits of the Spirit, The Books of The Bible and our lesson focus was Joseph.  We are working through a session called "Kids of The Bible".
I have attached below another parent resource – click below.
I also challenged the kids to learn "The Bible Book Bop" – if they come to Kids Worshp and can share The Bible Book Bop with their friends, without the music, they get 10 extra tickets for our weekly prize box!!!! This will be an ongoing challenge, so encourage them to work on it and learn the words. This is an amazing way to learn all the Books of The Bible.  I use it all the time! Have fun and learn this song with your kids.  The Go Fish Guys are pretty cool. Check out their other songs as well.