CC Students – Sunday Study – "Identity" – What Defines You?
We started a new series on Sunday, May 23rd, in our morning Bible Study Group and our Sunday evenings called "Identity".  In a world where the culture tells you everything you should be, it is so important that we understand that our identity comes from Christ when we are followers of Jesus.
Where does your identity come from? Appearance? Activities? Relationships? Inward things?
Let's say you have the most beautiful hair or the most handsome of all the guys, and all of a sudden you no longer have those appearance details…….. what would define you?
What if you are the quarterback, but suddenly injure yourself and cannot play ball any longer? Head cheerleader, but break an ankle and cannot finish the season? Do you lose your identity? Is what everyone knows you by what really defines you? If activities define you, then that could be an issue…….
How about your relationships? The friend of ……., the daughter of…….
Inward things? Is your heart as it should be?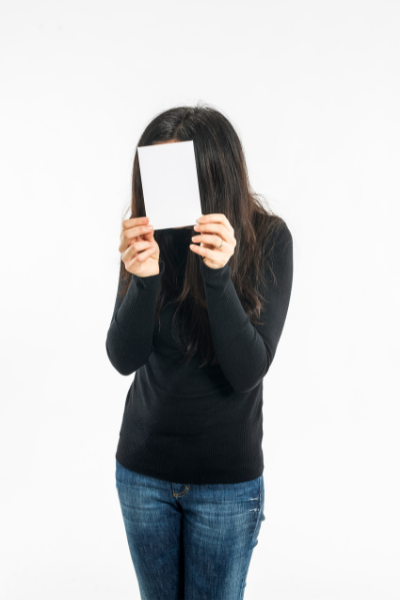 Let's talk about David. 1 Samuel 16:1-13.  David was not the tallest, not the strongest, not the oldest, not the one expected to be chosen.  Yet God chose him.  Why??? God knew his heart!!!!!
"Do not look on his appearance or on the height of his stature, because I have rejected him. For the Lord sees not as man sees: man looks on the outward appearance, cbut the Lord looks on the heart."

1 Samuel 16:7
We are all made in the image of God.  Made.  In. The.  Image.  Of.  God.  There is where our identity comes from.  Do not let the world tell you what you should be.  Trust what God has planned for you and how He made you – fearfully and wonderfully made Psalm 139:14.  
I praise you, for I am fearfully and wonderfully made.

Wonderful are your works;

my soul knows it very well.

 Psalm 139:14
Our second session on May 30th was about Choices.
We all have choices to make……follow Jesus? Obey what Jesus is telling me? Love One Another?
If we are focused on God, seek Him for what choices to make.  His Way is always the best way!!!!! Obey and follow Him!!
We will continue our lesson on Choices this Sunday, June 6th.
Also, if you are coming in person – this week Sunday night 628 will be from 6 pm until 9 pm – a special night as we welcome in our new middle school students!!!
CC Students Description: 
What is CC Students? CC Students/628 is a ministry for middle schoolers and high schoolers at Cape Carteret Baptist Church. Check us out on Instagram too at CC_Students.  We meet Sundays at 9am, Sundays from 628 and Wednesdays, 628 (6 to 8, get it? Ha!). Come join us! CC Students is a ministry of Cape Carteret Baptist Church, a church united in the passionate pursuit of the next generation!