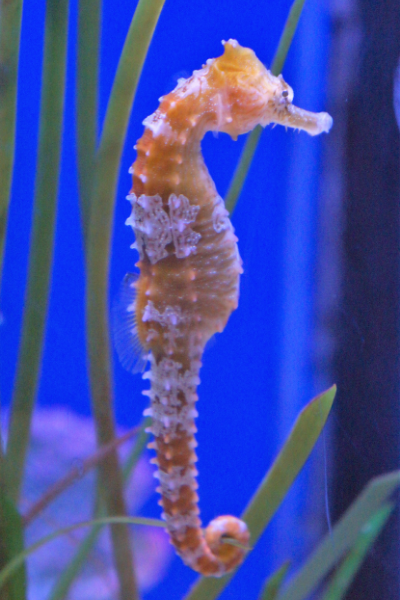 Chapel – 6.4.21 – Seahorses
Hello everyone! Don't you just love seahorses!!! They are such cool fish and such a great reminder of our Creator and how He creates such beauty for us to enjoy!!! Today in our devotion book from Louie Giglio "Indescribable" we read about seahorses.  I have also provided some links below if you want to learn more about them.
Enjoy our Chapel Time video!!!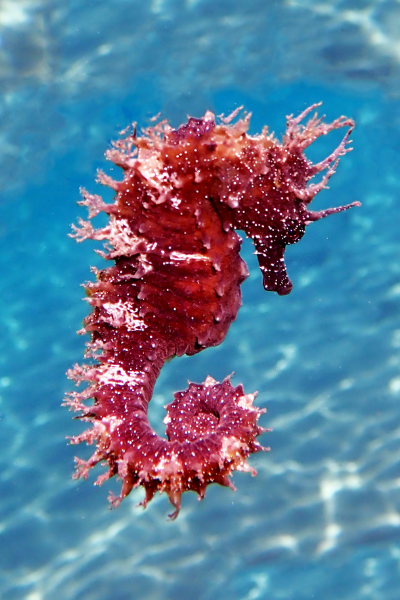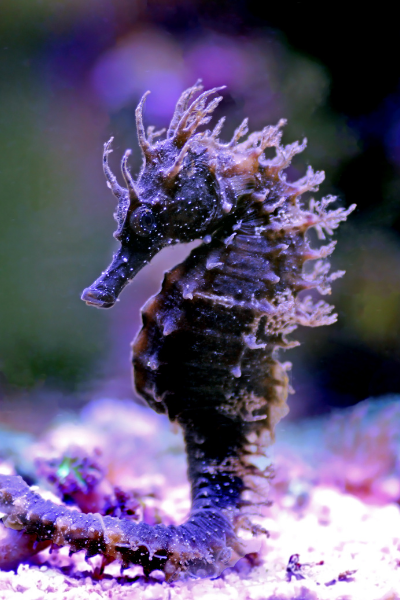 Seahorse facts for kids | National Geographic Kidshttps://www.natgeokids.com › discover › animals › sea-life
National Geographic Kids: Seahorsehttps://kids.nationalgeographic.com › fish › facts › seah…
Seahorse Facts for Kids | Seahorse Species | DK Find Outhttps://www.dkfindout.com › Animals and Nature › Fish