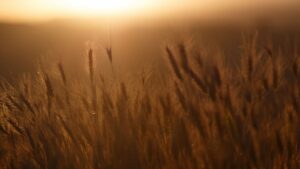 King David disobeys – "The Magician's Nephew" Continues- 9/20/21
CHAPEL TIME WITH MISS KIM – SEPTEMBER 10, 2021
Hello, my friends!!! I hope this finds you well and enjoying this beautiful Friday that The Lord has given us to enjoy!!
We had a wonderful time in Chapel Time this morning! If you did not join us live today, the video is below.  Please enjoy! Follow along with us in "The Magician's Nephew" -today we finished chapter one.  Oh, it is so good and such a mystery! Today at the end of our reading, Polly touches Uncle Andrew's rings and she disappeared!!!!
Join us next week as we study more of the Old Testament, more about David's life, and we will continue to read about Polly and Digory and Uncle Digory!!! Join us for the fun!!!
Remember – if you are looking for a place to worship, we would love to have you at Cape Carteret Baptist Church! We have Bible Study Groups for all ages at 9 am and we worship at 10:30.  We also have Kid's Worship at 10:30 for ages K-5th.  We would love to have you join us as a church united in the passionate pursuit of the next generation.