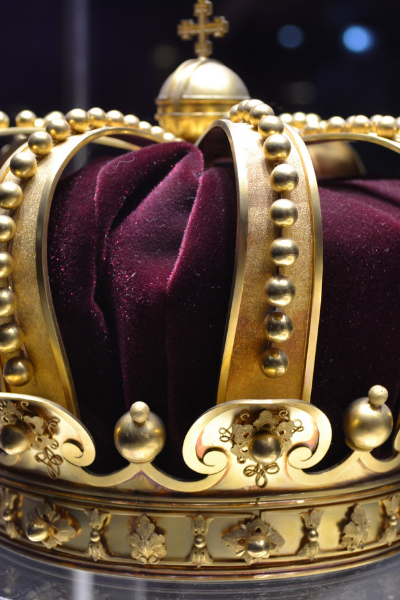 Chapel with Miss Kim – Back Up and Running!! – The King
WE ARE BACK!!! WELCOME BACK TO CHAPEL WITH MISS KIM!
Hey, y'all! It has been a long summer full of good times and many changes, and the places we traveled did not always allow us to have chapel – so today, we are officially back up and running!!! We will have Chapel online weekly on Mondays and Wednesdays at 9 am, just like before.  The only days that will be different are the 1st and 3rd Fridays – we have MOPS at church so I will be with those ladies – but I will keep you posted.  I will either post chapel early or later those days.  I will let you know as we get closer!!
Today in chapel we talked about King David today and also The King – King Jesus!!!
And……..we started reading "The Magician's Nephew" from "The Chronicles of Narnia" series.  We will be reading through those books together this school year and we will be pointing out references to Jesus all along the way.
Here is your video link!! Invite your friends to join us!!! Remember to comment any questions, prayer requests, or anything else you need me to know! Love you guys!!! See you in Chapel on Friday!!