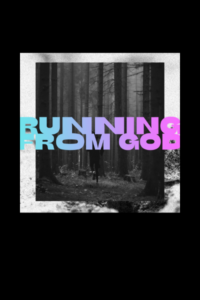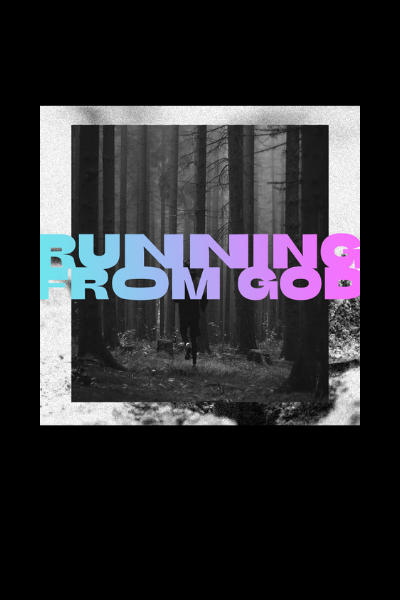 Good morning! I hope this finds you all well and having a great week!!!
I have attached below our Running From God Parent Partner Resource for this week – Return, Return – week 2.  I do hope these are helpful in having discussions with your kids.  These were originally designed for teens, but after having used them, you can really make them work for any age.  So enjoy!!! Talk to your kids!! They are going to talk to someone, so make sure you are listening!!
THIS IS YOUR DAILY SCRIPTURE:
Tear your hearts, not just your clothes, and return to the Lord your God. For he is gracious and compassionate, slow to anger, abounding in faithful love, and he relents from sending disaster (Joel 2:13).
Have you been running from God? Is it time to turn back to Him? Is it time to return? You know He is always waiting – arms wide open- for His children to return to Him.
I am here if you need to talk about how to return to Him.  I am here to help you – all of you – all ages.  Love you all!! Have a great week!  And remember – return to Him!!! There is NOTHING you have done that will make Him not welcome you back.  Return.