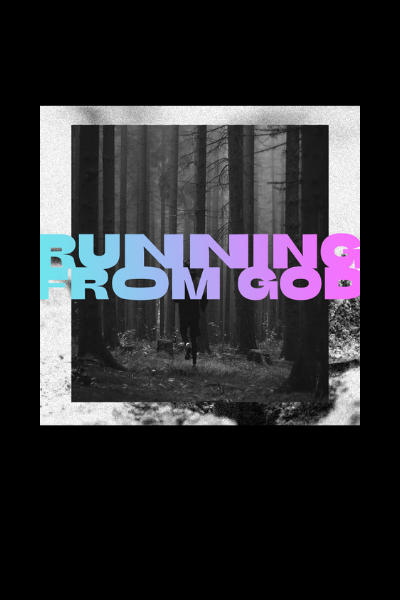 discipleship at home – "running from god" – #1
This week we begin a new series of Discipleship At Home titled "Running From God".  Your link for the parent page is below.
This week's focus is "Show Me", as we talk about how God's love shows up.
The daily scripture for this week is…..
The Lord does not delay his promise, as some understand delay, but is patient with you, not wanting any to perish but all to come to repentance (2 Peter 3:9).
Great question for us all this week…….
What should be our response if we feel that we have done something or something has happened in our lives that makes us question His love? 
That is a great question for us all to ponder this week.  God does love you, no matter what.  Remember that.