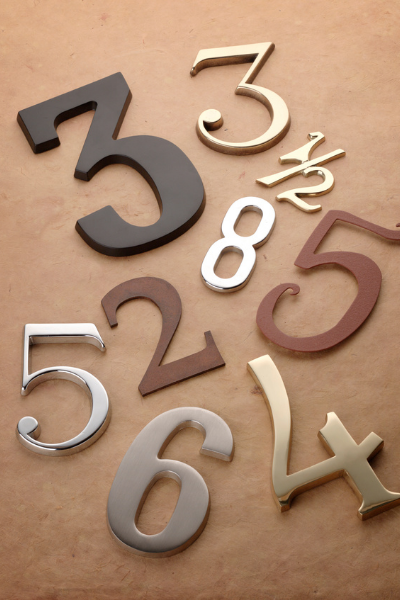 CC STUDENTS – Sunday 9am – WALKING THROUGH NUMBERS
Hey y'all! I hope you are having a great week!!! I wanted to send you some reminders of what we talked about this last week.  We were in Chapter 14 in Numbers.
This past week (Sunday, 8/29) we talked about the Israelites rebellion how God was just done with their grumbling! I can understand because they were not very grateful at all.  Moses interceded for them for a couple of reasons: he asked for God's mercy on them and he was also worried about what other nations would think that knew that God brought them out of Egypt but then wiped them out. He was worried about what they would think of God and His character.
God told the Israelites that they would not get to go into The Promiseland, but that their children would.   We discussed how those Israelites must have felt.  We also discussed how important it was for them to parent their children and to teach them better than the ways they had been living.
For this Sunday, September 5th, I would encourage you to read the following Chapters before Sunday:
Chapter 20:1-13.  For this Sunday ~ I repeat~ for this Sunday at 9am Pre-Read Numbers Chapter 20:1-13.
See yall at 9 – in The Attic!!!!!
Mama Kim