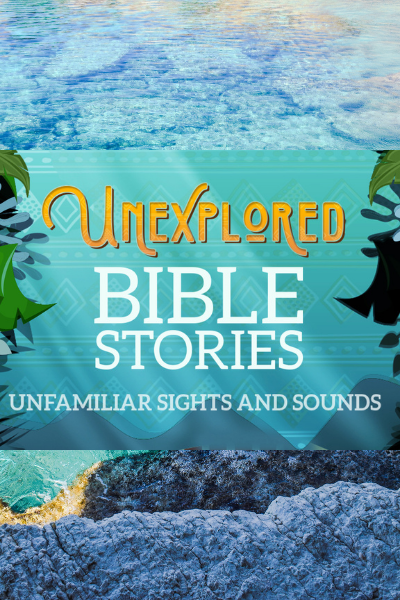 UNEXPLORED BIBLE STORES – WEEK 8 – "NEW DISCOVERIES"
If your child is between grades Kindergarten and 5th, this was their lesson topic this week.  This parent page is provided for you so that you can discuss what they learned on Sunday with you.
I hope you find this helpful as a way to review the lesson and to also talk with your child about Jesus. Enjoy!!!
Lesso 8 Unexplored Bible Stores Parent Resource
The memory verse this week:
"Guide me in your truth. Teach me. You are God my Savior. I put my hope in you all day long." Psalm 25:5 (NIrV)