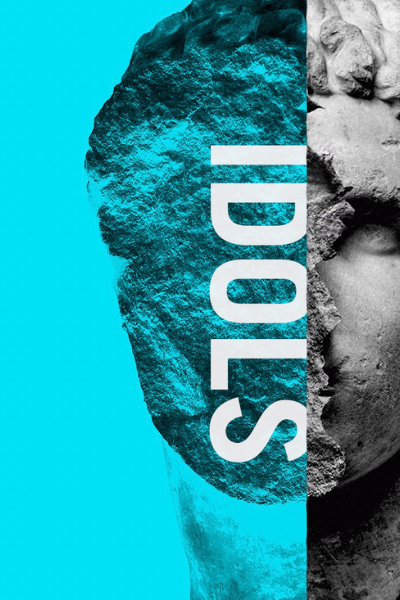 Discipleship At Home – "Idols Are…." – "A Work of My Own Hands"
Hello Parents! I hope this finds you well and having a great week during this summer break with your kiddos!!!
I have attached a resource for you below.  This is the last week in our series "Idols Are……".  I do hope that you find these resources helpful in having conversations with your children about Jesus and their walk with Him.  Discipleship is such a key important role in our parenting.  It is truly the best thing we can teach them!!
THIS IS YOUR DAILY SCRIPTURE:

Blessed be the God and Father of our Lord Jesus Christ, the Father of mercies and the God of all comfort. He comforts us in all our affliction, so that we may be able to comfort those who are in any kind of affliction, through the comfort we ourselves receive from God (2 Cor. 1:3-4).
As you use this resource this week, here is a main point to focus on …..
"Often we construct our own idols. We don't always pick up the pagan practice of someone else's idols but fashion our own through our own selfish lens."
Have a great week and know that you are loved and prayed for and I pray that your summer with your kids will give you lots of time to invest in discipleship with them to help them grow spiritually.
Idols Are Week 4 – Here is your link for your resource.  Enjoy!!!
Hugs to you all!!!!